Gamut Building Solutions
Architecture & Drafting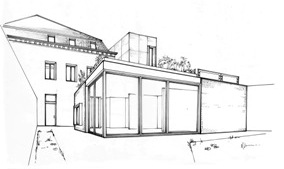 We can produce site specific architectural design solutions, from initial feasibility sketches through to detailed construction architectural drawings. Our architectural services also include surveying buildings and creating accurate scaled drawings of existing properties and working up full scaled planning application drawings.
Read More
Structural Calculations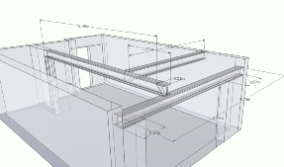 Each and every building is unique and it is our aim to fully understand the way it can and will work structurally. This requires attention to detail as well as a good knowledge of what is and isn't possible. A good structural engineer is essential to get the most out of your development, whether it is a domestic extension or loft conversion, or a large commercial development.
Read More
Planning Applications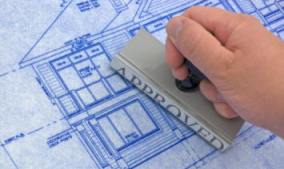 We can provide everything required for your application including full survey of your property / site, production of sketch schemes, production of full planning application drawings, Design and Access Statements, Planning Statements, Flood Risk Assessments and submission of the application itself.
Read More
Survey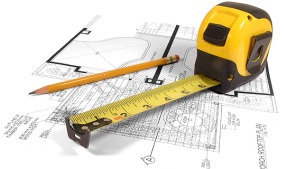 Larger domestic projects, and all new build residential and commercial developments benefit from having a quantity surveyor working alongside the client. The aim is to analyse the potential and actual costs throughout a building project and ensure that everything is running to or under budget. Surveying can create cost savings on a construction project which can be a substantial percentage of the overall profit.
Read More
Building Regulations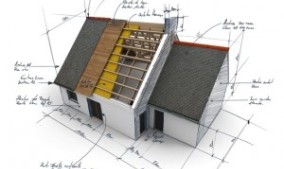 Building regulations set the construction standard for design and building work and apply to most new buildings and many alterations to existing properties, both domestic and commercial. Ideal Planning & Design can produce a full drawing and specification package for building regulation approval of your project.
Read More
Party Wall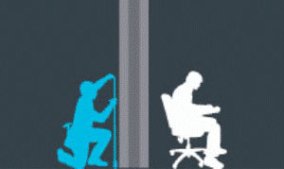 If you are proposing to carry out building works which involve work on an existing wall or structure shared with another property, constructing a free standing wall or wall of a building up to or abutting the boundary with a neighbouring building, or excavating near to a neighbouring property, it is very likely that you will require a Party Wall Agreement.
Read More
We Offer A Full Range of Services!
Professional service from initial concept to the final product.
Skills Set
CAD Modelling
Combining "right-brain" attributes, such as creativity & spatial relationships, with "left-brain" traits, like mathematics & analytical thinking, we produce captivating and innovative designs.
Structural Design
A key part in any project is certainly its structure. We design with three most common structural materials: steel, timber and concrete; making sure projects meet legal guidelines, environmental directives, and health and safety requirements.
Development
A forward thinking attitude blended with our rich experience in construction give us unique advantage to provide you with tailored services which will not only meet but exceed your expectations.